There is a saying, "If you're blessed enough to live in the mountains, you are blessed enough."  Those of us who call the Evergreen area home would agree with that bit of wisdom.  We live our lives encapsulated in this idyllic mountain setting, jagged peaks, forested hillsides, a whole meadow named for the iconic Elk we are all so proud of, and a quietly spectacular climate.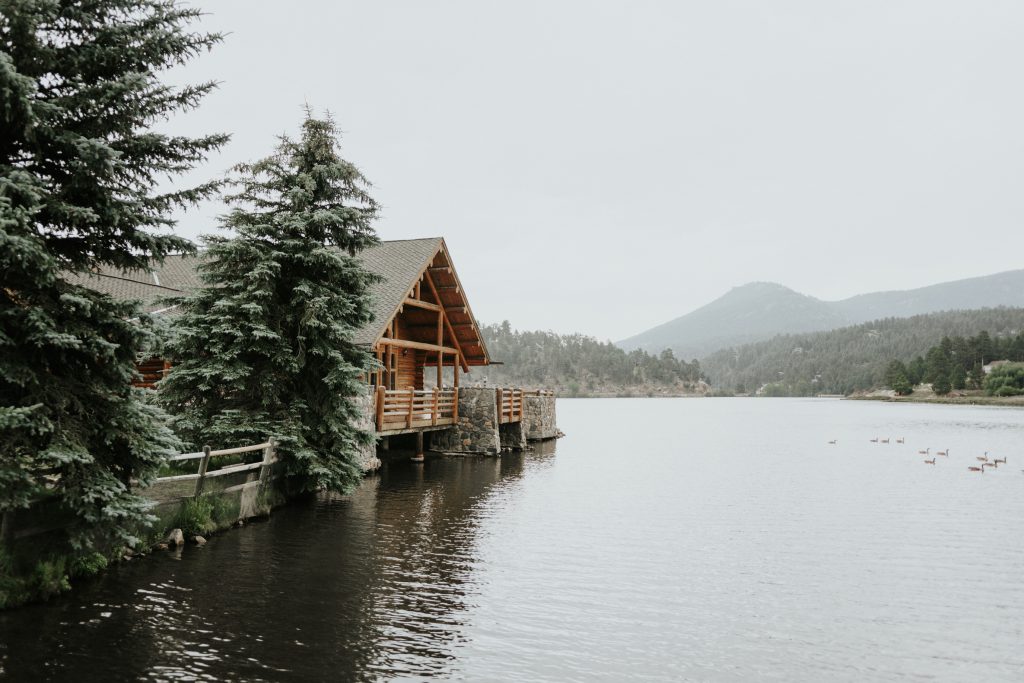 We have certain days of heavy snow, which are not as heavy as we like to claim, but for the most part we are looking at blue skies, low bug count and occasional shirtsleeve weather in the middle of winter.  Our one eminent danger that we wisely guard against, is wildfire.  It can start without warning, and though we relish our notorious lack of humidity, the dry conditions can prove dangerous as a hot summer stretches out before us.
Many insurance carriers have become hesitant, or even refused to cover homes in our area due to the fire danger.  They instruct homeowners to remove trees within 30 feet and even up to 100 feet of a structure, in essence clear the land of anything that could catch fire.  The truth is that a well-informed insurance agent, who lives in this area and deals with the same concerns we all deal with, should be able to offer alternatives to destroying the beauty of our properties in order insure our homes.
Say hello to Michele Robbins, and Kristin Robbins of RPM Agency where they get personally involved with their clients to fully appreciate their needs.  They are an independent brokerage allowing them to find the best coverage for your individual circumstances.
"We understand that fire is a real concern," Michele says, "and we take it seriously."  The RPM agency hosts several Fire Prevention Seminars throughout the year in tandem with local Volunteer Fire Departments.  "When we are preparing a personal insurance plan for a new client," explains Michele, "we insist they attend one of these seminars where they will learn about fire retardant materials for their home.  We use the expertise of our fire departments to teach people what they can do to make their mountain properties easier to defend against fire."
As always, the RPM Agency's stated purpose is "to help people and businesses protect what is most important to them," and they live by these words.  Michele and Kristin are committed to providing genuine care for their clients by giving them access to the knowledge that may one day save their home and property.
At the RPM Agency they like to say, "Life happens fast … protect what matters most."  What matters most to them is you and your peace of mind.
Wildfire in Evergreen: We Are Blessed, but Vigilant